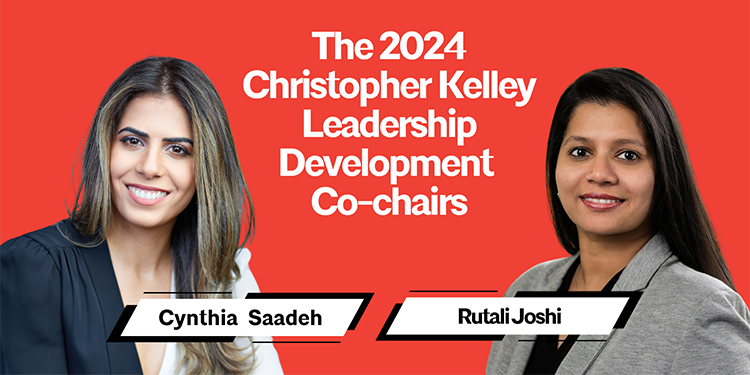 October 30, 2023
AIA Detroit is pleased to announce the 2024 Christopher Kelley Leadership Development Co-chairs, Cynthia Saadeh and Rutali Joshi! Cynthia and Rutali were part of the 2023 CKLDP Cohort, and we are excited to have them onboard, guiding this year's group of Scholars.
About the Co-chairs: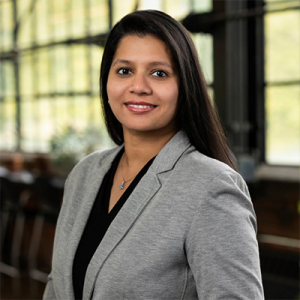 Dr. Rutali Joshi is a Sr. Design Researcher at HKS. Her strong foundation in research methodology positions her to support the health practice by developing evidence-based design solutions that impact human experience, behavior, and safety. She has extensively conducted research in a variety of healthcare settings ranging from domestic violence shelter homes and homes for the aging population to emergency departments, inpatient settings, operating rooms, and ambulatory surgery centers. She is extremely passionate about translating complex research concepts and findings to actionable design strategies using visual means. She is a speaker at several national and international conferences and actively publishes in scholarly journals.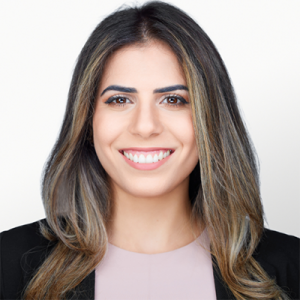 Cynthia Saadeh, a designer at Quinn Evans, brings a blend of architectural and interior design expertise to her work. She believes in the seamless fusion of these disciplines to craft innovative and sustainable structures and environments, paving the way for a brighter future.
Cynthia's leadership philosophy revolves around collaboration and support. She knows that our field thrives when we work together. Cynthia firmly believes that personal and professional growth go hand in hand, which is why she is committed to maintaining a healthy, active lifestyle alongside her career pursuits.
She lives by Heraclitus' timeless wisdom: "Change is the only constant in life." This reflects her adaptability and her unwavering dedication to progress and evolution.
---
Interested in the Christopher Kelley Leadership Development Program? Visit https://aiadetroit.com/ckldp-apply/ to learn more!