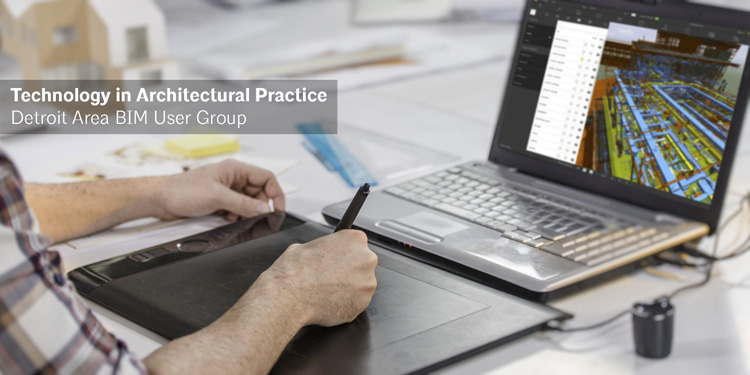 Date: February 10, 2021 | Time: 12:00pm - 1:00pm - 1 AIA Learning Unit (LU)
Collectively we are nearly a year into the COVID pandemic and many office-dwellers are still working remotely. We were all forced to adapt quickly, but who has re-evaluated their solutions since the pandemic's early days of March 2020? The stop-gap measures that your company put in place – are they appropriate, workable, long-term solutions? Now is the time to discuss strategic use of technology to empower a location agnostic workforce.
1 AIA Learning Unit (LU) will be provided.
PANELISTS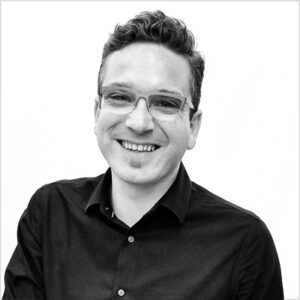 Roan Isaku, AIA
Associate, Design Technology Leader | HED
Roan has worked in the A/E field since 2006 with experience in typologies ranging from residential, commercial, healthcare, to industrial. In 2012, he shifted his career focus to the BIM realm. As Design Technology Leader in HED's Detroit, Chicago, Boston and Dallas offices, his responsibilities are many, but to boil it down to one thing: he helps project teams leverage technology to exceed client expectations.
From a former client: "Roan brings a high-level of expertise and energy to every project and is a vital asset to any project and team. He is a great leader with mentorship skills and has the ability to manage all facets of a project."
Michael Poris, AIA
Principal, Founder | McIntosh Poris Associates
Michael Poris, AIA, has over 35 years of experience and has been working to implement change in his hometown of Detroit for 25 years. Under his design leadership, MPA has been transforming Detroit and its communities focusing on architecture, interior design, and and urban design in multiple scales and typologies.
Throughout the years, MPA's adaptive re-use and multi-family practices have helped save many of Detroit's 20th-century landmark buildings, historic districts, and iconic neighborhoods. It is collaboration and creative consensus building that inspires his firm to design excellence, transforming every district, building and interior into an innovative environment.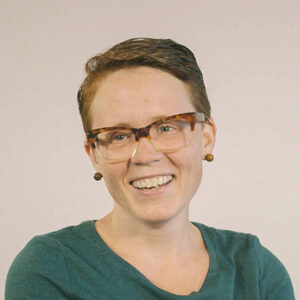 Katy Rupp, Associate AIA
Immersive Design Specialist | Ghafari Associates
Katy's passion for architecture comes from a fundamental curiosity and interest in how architecture and technology influence thought, interaction, and emotion. This curiosity has developed a diverse portfolio. She has an extraordinary awareness and impressive desire to further her understanding of new technologies and how they can be leveraged in architecture. She has been instrumental in the development and deployment of immersive technologies in the AEC community.
She believes she has a role to play in engaging and educating others, within the industry as well as the general public. As an educator and architectural professional, she strives to promote dialogue, community engagement, and technological advancement with her students and colleagues to empower them to pursue their goals.
Katy prioritizes relationship building to strengthen her understanding of the clients and students she serves. Her method is proactive and motivated, while always creating an environment full of fun and humor. Her drive and commitment to this profession, and even more to life in general, seem to impact those that surround her. She has a willingness to listen, share her perspective and expertise, to strengthen the industry and its future.