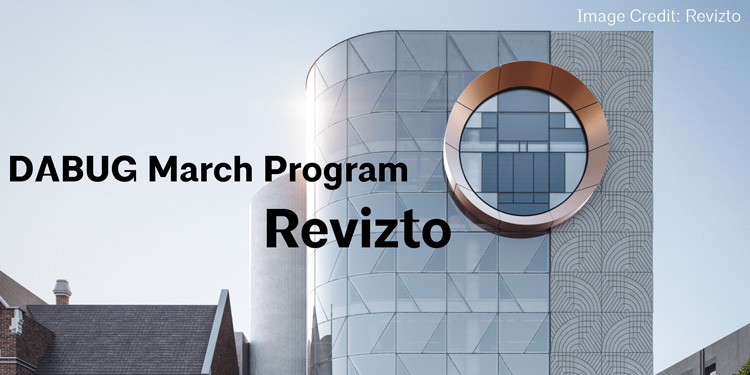 Date: March 01, 2023 | Time: 6:00pm - 8:00pm
With Revizto, enable your team to take advantage of their intelligent BIM data and models by centralizing all of them into one location. Revizto enables users to easily perform design review, drawing checks, 2D / 3D coordination and model QA exercises in a non-destructive environment.
Single Source Project Access: Save time by not having to switch between tools with centralizing design intent, drawings, models, and data into one cloud-based platform for a single source of truth.
Communication & Collaborate: Empower all team members regardless of technical skillset to easily access, explore, communicate, and contribute to the project.
Track Progress & Drive Accountability: Give real-time feedback, manage markups and issues, and understand your team's project status' through completion.