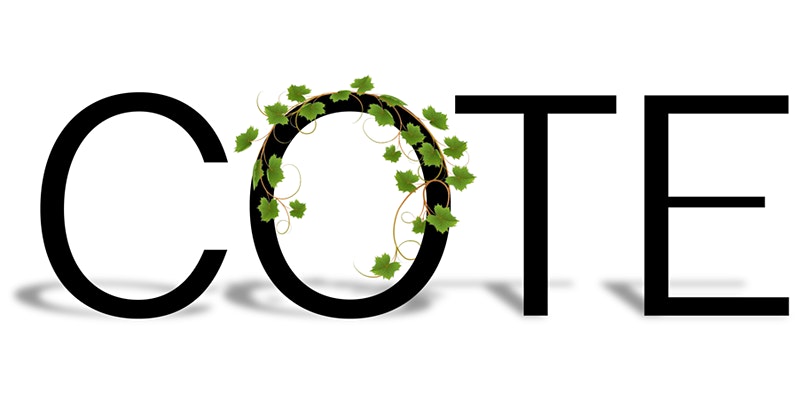 Date: February 26, 2020 | Time: 4:00pm - 5:30pm - 1 AIA Health, Safety, Welfare (HSW) Credit
Post Occupancy Evaluation: Understanding How Our Buildings Are Really Used
1 AIA Health, Safety, Welfare (HWS) Learning Unit
Description
A Post Occupancy Evaluation (POE) is a tool and methodology that allows us to better understand how a given building actually performs and is utilized. POE's, often seen as a component of sustainable building rating systems, are utilized by designers and building managers to improve unforeseen conditions in newly constructed buildings and as a guide for future building design and planning. The POE design, implementation, and analysis can significantly impact the results and the relevancy of any corresponding corrective action.
Learning Objectives
1. A Post Occupancy Evaluation will be defined, with examples, and address the many benefits that a properly conducted POE will provide to a building owner and design teams.
2. The best practices of designing a POE (establishing the process), based on the desired output or conditions to be analyzed, will be reviewed.
3. The manner in which a POE is implemented can affect the results. The selection of the tools to be used (and how to use them) throughout the POE process will be discussed.
4. Evaluating and analyzing the results, then selecting the appropriate corrective action where necessary is the final step of the process. Appropriate reaction to the results of the POE, including ongoing evaluation, will be addressed.
Speaker Info

Jeff Gaines AIA, AICP, WELL & LEED AP BD+C is a Corporate Director and Principal at Albert Kahn Associates, Inc. where he serves as the Director of Design, Planning and Sustainability. With over 30 years of experience in the fields of architecture, planning, and urban design, Mr. Gaines is committed to sustainable design and planning solutions that improve the well-being of those that occupy and are affected by the resulting built environments. He is the past Chair of the Board of Directors for the Detroit Regional Chapter of the U. S. Green Building Council, an organization that he has been involved with since its formation. He is also actively involved in the Detroit Chapter of the American Institute of Architects and the Michigan Chapter of the American Planning Association.
He is a registered architect in the State of Michigan, and a Certified Planner. In addition, he holds certificates from the National Charrette Institute and the Form Based Codes Institute, and is also a Michigan Place Partnership Placemaking Curriculum Certified Trainer. He has also taught Architectural Design and Urban Planning courses at Lawrence Technological University, University of Detroit Mercy, and the University of Michigan. Jeff lives in Northville, Michigan and serves on the City's Planning Commission and Historic Commission.
Firm Profile
Since 1895, Albert Kahn Associates, Inc. (Kahn), headquartered in Detroit, Michigan, with a branch office in Miami FL, has designed over 45,000+ projects world-wide. Years of experience has positioned Kahn to create some of the most innovative and efficient facilities and work environments for major clients.
Today, Kahn's designers continue to reach for innovative solutions that link the disciplines of architecture and engineering, taking risks to create unique and highly sensitive designs. Innovative ideas are supported by exceptional engineering solutions. This successful link between the disciplines of architecture and engineering continues to make Kahn the world renown iconic brand their clients have come to know and trust.
We are flexible and conditioned to meet the changing needs of our clients as we help position them to be more effective in their industries, paying close attention to the well-being of all occupants. As recognized leaders in sustainable and energy conscious design practices, the majority of our professional staff is LEED Accredited.
Kahn is passionate about creating spaces that are not only uniquely functional for all occupants, but contribute to improving their health and environment. We continuously challenge and inspire our team to create places where people love to go. We inspire clients with great places where they can learn, heal, play, and perform to their highest potential!