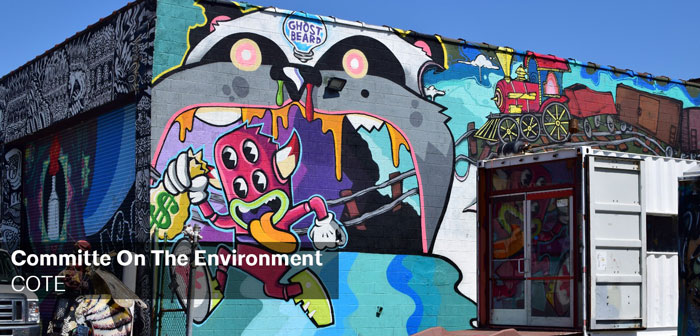 Date: April 17, 2019 | Time: 5:30pm-7:00pm
Sustainable design includes the informed selection of materials and products to reduce product-cycle environmental impacts while enhancing building performance.
This month, the AIAD COTE will dive into discussions about building for resources. Where will our resources go and what special steps can be taken during design to make disassembly or reuse easier at the building's end of life?
The AIAD COTE committee will also be joined by Green Living Science (GLS); a Detroit Non-Profit bringing educational programs, recycling programs and field trips and tours to more than 90,000 students, educators and community members since 2007.
Refreshments happily provided.
LOCATION: Recycle Here!, 1331 Holden St, Detroit, MI 48202, USA