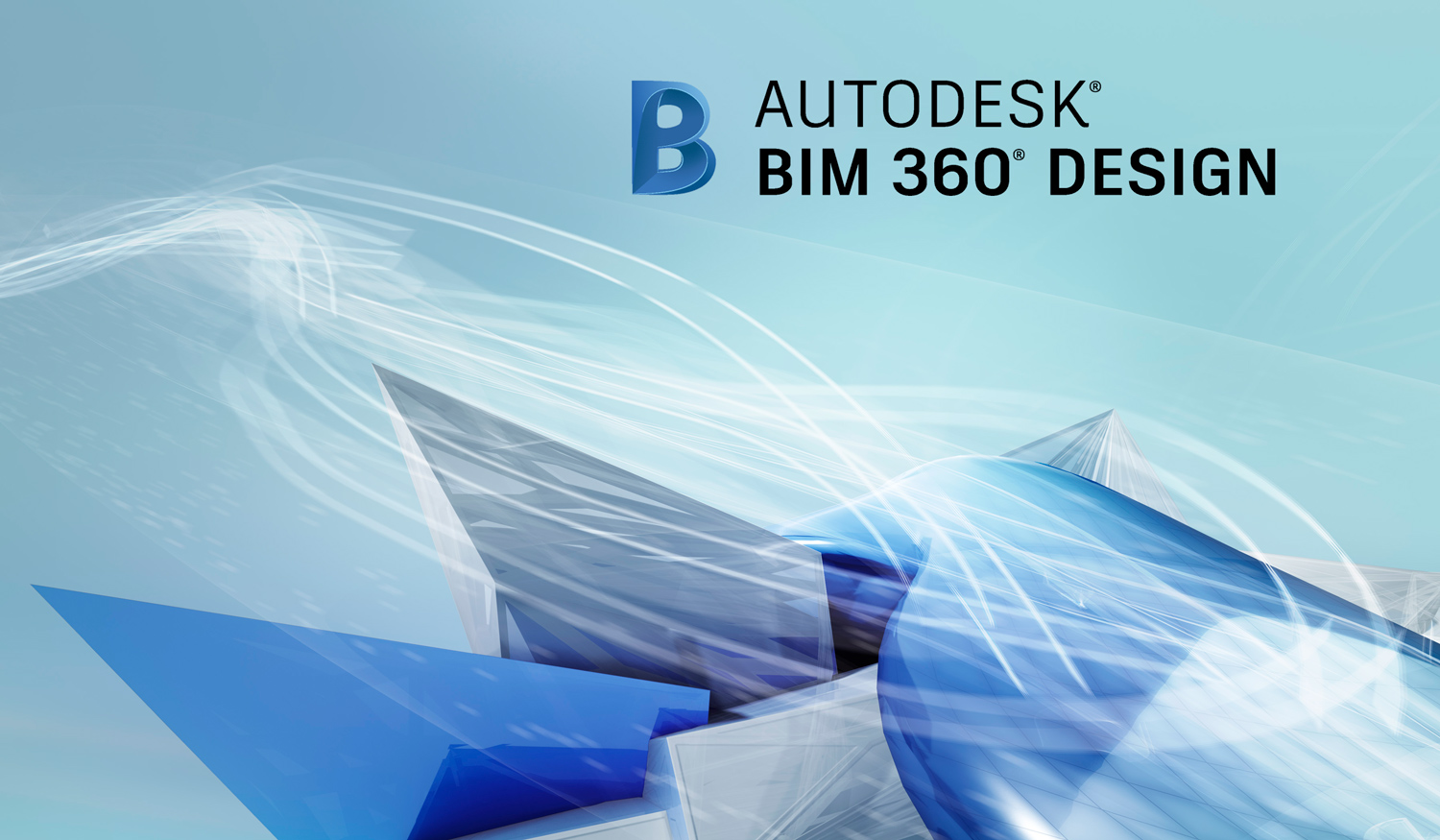 Date: February 20, 2019 | Time: 6:00pm - 8:00pm
Interested in a closer look at BIM 360 Design? Join us for this session to learn how BIM 360 Design helps you collaborate on Revit models anytime, anywhere, with the cloud. BIM 360 Design is Autodesk's cloud worksharing, design collaboration, and data management product for teams that use Revit. Built on the BIM 360 platform, BIM 360 Design is the next generation of Collaboration for Revit. In this session, we will introduce BIM 360 Design, deep dive into a live demo of its main features and workflows, and respond to your questions in a Q&A session. Primary topics will be: BIM 360 Design – including Revit 2019.2 connectivity new features, BIM 360 Document Management, and Design Collaboration. A 'minute on Computational Design' as well as usual updates from the world of Autodesk will be presented.
About the speaker:
Adam Peter is a Customer Success Engineer at Autodesk supporting BIM 360 Design, including both its legacy workflows in BIM 360 Team, and next-gen workflows in the BIM 360 platform. Having served in various roles for the last 8 years at Autodesk, Adam is at the forefront of customer usage, supporting architecture and engineering teams in their setup, configuration, and best practices of BIM 360 Design. In his unique position, he has the ability to bring customer feedback from his experiences to shape the future of Autodesk's solutions for project delivery and collaboration.