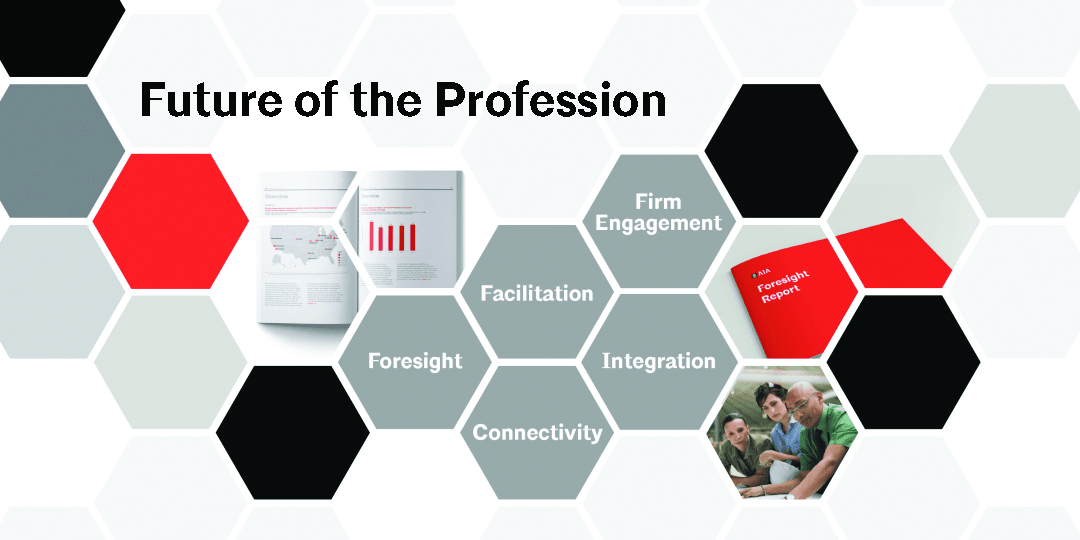 Date: March 24, 2020 | Time: 6:00 PM - 8:00 PM
Are you a firm leader looking to connect with peers? Pair up with colleagues for roundtable discussions facilitated by an experienced colleague. This enlightening dialogue is intended to provide concrete information and connections for your future practice.
LEADERSHIP DEVELOPMENT
At this roundtable, we'll discuss the most significant trends and factors that will impact your business, share resources and services that enable you to be better positioned to anticipate and respond to changes.
1.5 AIA LEARNING UNITS WILL BE PROVIDED
LEARNING OBJECTIVES
1. Gain an awareness of relevant, trending sustainability topics and how they affect the daily practice of architecture firms of all sizes.
2. Learn how a small firm can position itself as Passive House expert in the local residential market.
3. Gain a practical understanding of relevant and timely sustainability topics, and how they can be integrated into all project goals and daily design decisions.
4. Learn how to use research to differentiate your practice and leverage design partnerships for larger research access and visibility.
Audience: This roundtable is open to current and aspiring firm leaders from firms large and small.