April 6, 2018
SOUTHFIELD, MI – April4, 2018- Neumann/Smith Architecture, one of Michigan's most distinguished design firms, has hired Leo Valentino Mendez, Jr., AIA, as Director of Design, to strengthen our collaborative design philosophy and leadership at Neumann/Smith.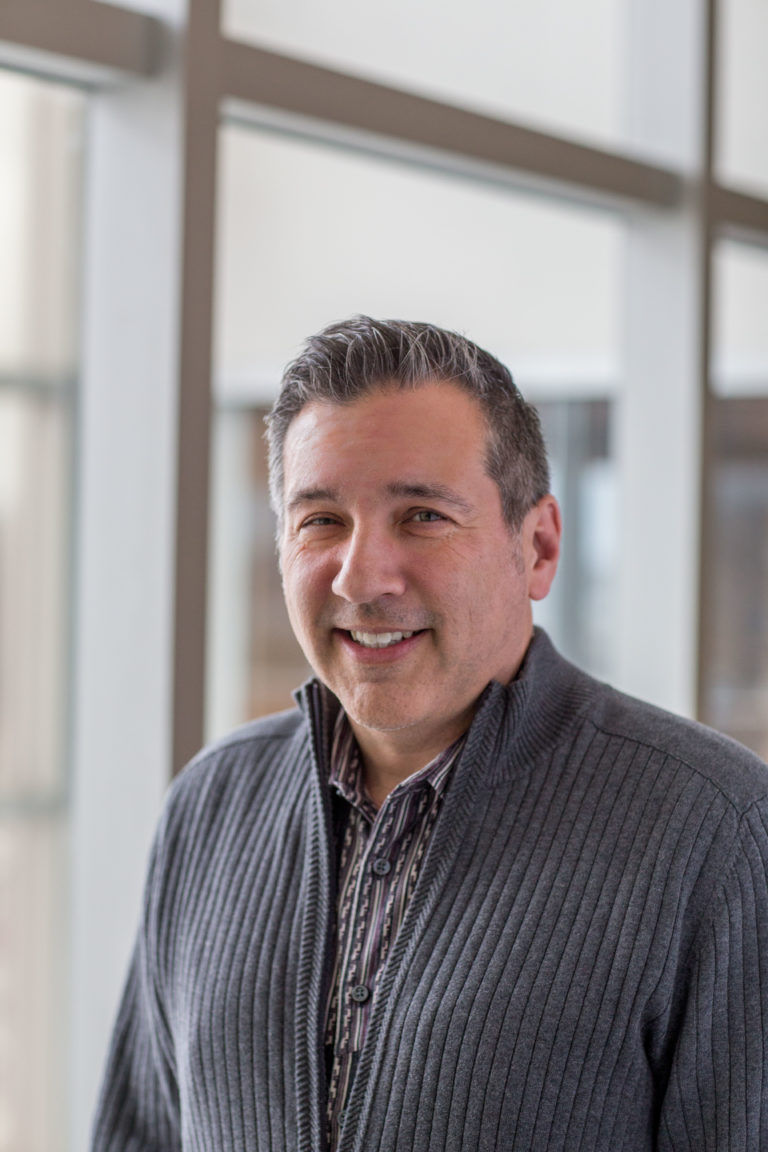 An award-winning designer with more than 20 years of experience, Leo will lead Neumann/Smith's creative team with focus on elevating design, innovation and the client experience. He brings diverse and wide-ranging expertise that heightens the firm's commitment to high-quality design. In addition to expanding initiatives for design excellence, his leadership will advance the firm's ability to help clients achieve more.
Joel Smith, AIA, President, says "As our firm continues to grow, we seek talented individuals who will help strengthen our teams and explore new levels of creativity and innovation. Leo is undoubtedly that type of design leader. His talent will play a key role in elevating design vision throughout our firm."
Leo possesses a unique blend of planning, management, and design experience. His background entails Master Planning and Conceptual Design for Retail, Urban Planning, Mixed-Use, and Adaptive Re-Use and Renovation projects. He earned a Bachelor of Architecture and a Bachelor of Business Administration from University of Detroit Mercy and is a member of the American Institute of Architects, National Council of Architectural Boards (NCARB), and International Council of Shopping Centers (ICSC). Leo is a Registered Architect in Michigan and Arizona.
About Neumann/Smith
Celebrating its 50th year, Neumann/Smith Architecture is one of Michigan's largest and most distinguished design firms, honored by over 200 awards from the architectural community and numerous features in the international architectural press. Headquartered in Southfield, Michigan, with a Detroit Design Studio, the firm specializes in architecture, historic preservation, planning and interior design for corporate and municipal offices, mixed-use developments, multi-unit housing, parking structures, commercial and retail centers, and higher education facilities. For additional information visit www.neumannsmith.com, follow the firm on Twitter www.twitter.com/neumannsmith, LinkedIn www.linkedin.com/company/neumannsmith, or Facebook www.facebook.com/neumannsmitharchitecture