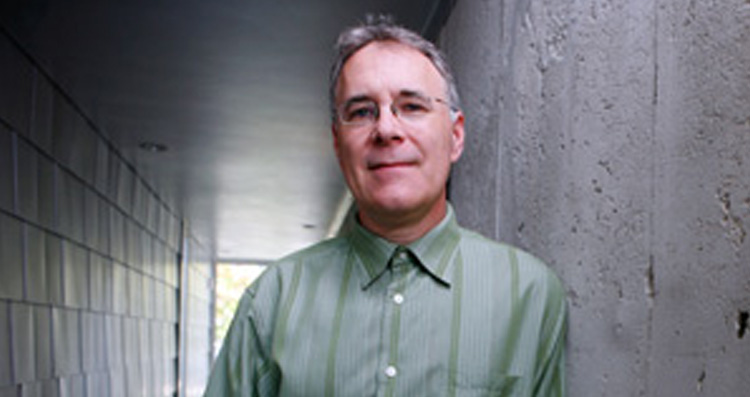 September 11, 2014
Moving On:
This is my final letter to you as President. It was an honor to serve you, and it has been an exciting and fruitful two years. We have continued to evolve the organization and I know, in the future, AIA Detroit will continue to become more relevant, offering you the opportunity to participate in a more vital design community.  I am particularly proud of our committees, whose efforts are responsible for all the programming that comes out of AIA Detroit.  Without those volunteers, we would never be able to put on so many events every year, including everything from our growing Architecture Celebration; to our EPC, BEC, and BCRC educational programs; to the civic engagement efforts of our COTE and UPC;  to the fun opportunities offered by PKN and our Tours committee; to the limitless possibilities of our new TAP and Professional Affiliate groups.  All these passionate volunteers and their committees help us connect to the greater community, helping us become a more relevant organization as AIA Detroit continues to move forward with efforts of establishing a visible Design Center in the city.
Many Thanks:
Thank you to all of the Board members that have served with me during my presidency and during the years prior to that. Thank you to our past Business Managers, Milda Bublys and Sam Moschelli, and our current Business Manager Lauren Myrand for serving us so well.   Thank you to all of the committee chairs and members that do the hard work of putting on wonderful events that serve our membership and connect us to the larger community. Thank you to the many past Presidents that have brought AIA Detroit to this point through the years.  Thank you to the AIA Michigan leadership for working with AIA Detroit as we transitioned and became a more independent and Detroit-focused organization.  Thank you to the AIA Michigan staff, Cathy, Evelyn, Christine and Rae for their support.
Our organization would not be as vital and successful without the contributions of our sponsors in allied professions. Thank you all for trusting in us and supporting our efforts to improve the profession.
There are too many names to mention in this short article, but know that each of you hold an important part in my memories, and I deeply appreciate your dedication to our profession.