May 29, 2018
Meet our distinguished panel of Jurors for the first
Commerce Design: DETROIT
Celebrating the Role of Design in Strengthening Neighborhood Business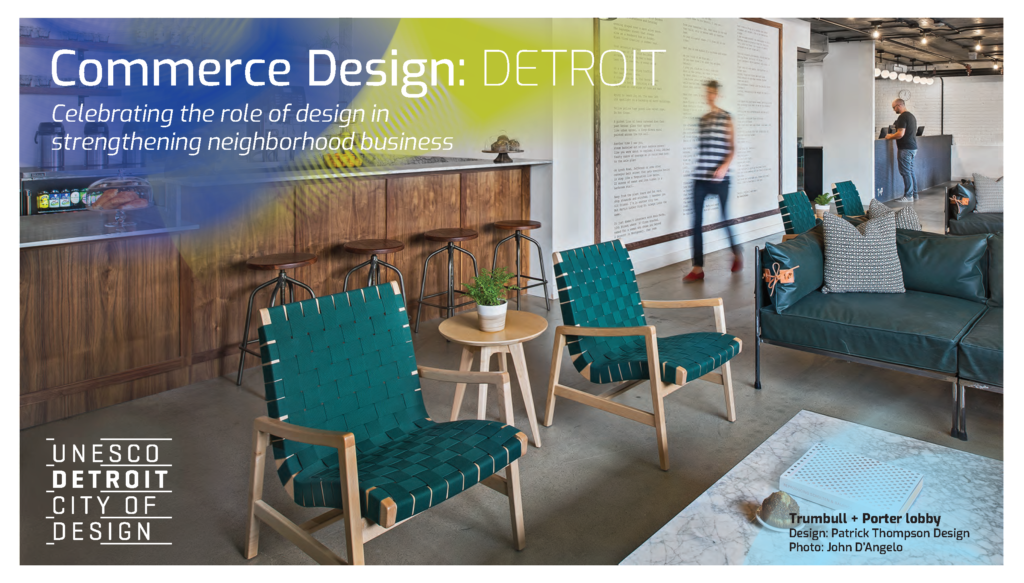 Commerce Design: Detroit is a competition aimed at raising awareness of, and access to, professional design services for neighborhood small businesses, and to celebrate the impact of commercial design projects on the communities in which these businesses reside. The competition will recognize projects, submitted jointly by the business owner and design team, that have been completed within the City of Detroit, including Highland Park and Hamtramck, in the last 5 years.

(10) Winning Projects will be announced at a special Award Ceremony on Thursday, October 25th at the Garden Theatre on Woodward in Midtown. A People's Choice vote will be opened at that time to allow the public to select their favorite from among the 10 winning businesses, and all 10 will be featured in a Design Crawl / open house leading up to Small Business Saturday in November.
Our international panel of distinguished jurors for the first year of this new competition will include: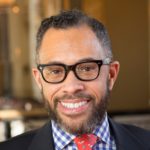 Elliot W. Broom
Vice President of Museum Operations
Detroit Institute of Arts
Elliott Broom joined the Detroit Institute of Arts in August 2008 as Vice President of Museum Operations. Broom came to the DIA with extensive experience in the hospitality industry.He worked in the hospitality industry for eighteen years prior to joining the DIA. During that time he worked for the Peninsula Hotel in Chicago and the Four Seasons Hotel in Los Angeles. Mr. Broom is a graduate of the University of Detroit Jesuit High School and has a Bachelor of Arts degree in art history from the University of Michigan Dearborn.
---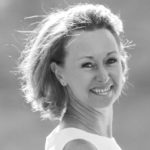 Sylvie Champeau
Counselor & Management Analyst
Design Bureau, City of Montreal
Sylvie Champeau has worked for twenty five years in the areas of communications, project management and administration for the benefit of the design and architecture community. She currently works for the City of Montreal's Economic Development Department as part of the Design Bureau team.
---
Najahyia Chinchilla
Architect
Gensler Detroit
Najahyia is the Co-Studio Director of Workplace Design at Gensler. She has been with Gensler for 11 years, starting in the New York office, before requesting a transfer to her hometown of Detroit. Najahyia was the design lead for the new offices of Miller Canfield and Commonwealth, 2 projects submitted for AIA Detroit design awards. She is very excited to be working in Detroit with great clients and is especially excited about her current project, the Detroit Achievement Academy (DAA), which started classes in their new location this fall. DAA is a non-profit charter school in Northwest Detroit with an incredible performance record. As a person that attended Detroit public schools, Najahyia is excited to be part of a team that is designing inspiring spaces for local kids.
---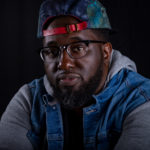 Michael Ford
Design Director, BrandNu Design
Founder, Hip Hop Architecture Camps
Michael Ford, Assoc. AIA, is known as The Hip Hop Architect as he explores architecture and urban planning through the lens of hip hop culture. Ford, is the Design Director at BrandNu Design and the founder of The Hip Hop Architecture Camp®, an international, award winning youth camp which uses Hip Hop Culture as a catalyst to increase diversity in architecture. Ford's work has been featured in a variety of places including The TODAY Show, Fast Company, ESPN's The Undefeated, and Vibe Magazine. Ford is a highly regarded speaker, his keynotes include The 2017 American Institute of Architects National Conference, 2016 South by Southwest Eco Conference, and Toronto's 2018 Interior Design Summit.
---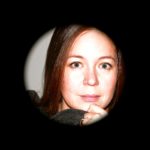 Sandra Olave
Assistant Professor, Chair of Interior Design
College for Creative Studies
Sandra Olave has served as an Assistant Professor and Chair of the Interior Design Department at the College for Creative Studies (CCS) for 15 years. During her tenure at CCS, she facilitated the Interior Design department advancement, through sponsored projects, accreditations, recruitment efforts, professional accomplishments, and above all, teaching. Olave began her career studying Interior Design at the Universidad Autonoma del Caribe in Barranquilla, Colombia. She then moved to Barcelona, Spain, where she went on to receive a post-graduate degree in Architecture and Spatial Montages at Elisava-Universidad Politecnica de Catalunya and a second post-graduate degree in Interior Design at LAI, Escola de disseny. Awards include IES award of merit and the Edwin F. Guth Memorial Award for Interior Lighting Design FNB Lobby, the Outstanding Graduate Distinction Award, Mario Ceballos Araujo, and second place in the Detroit Home Design Awards for best color scheme/use of color.
---
What is the goal of Commerce Design: Detroit? To celebrate the role of design practitioners, from firms large and small, on the past, present, and future of the City of Detroit through their work in neighborhood businesses and commercial corridors.
Need examples? Check out this article by Aaron Mondry in Model D for a few stories of the impact of design for small business.