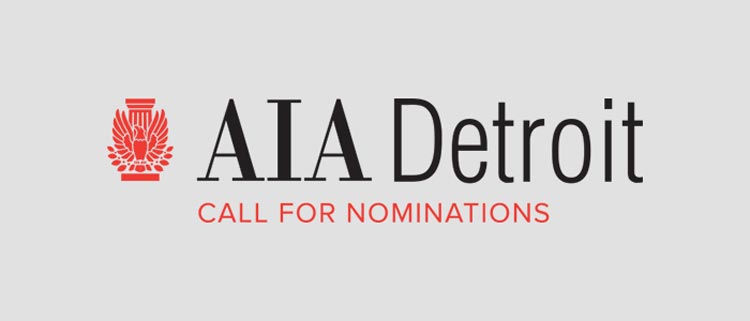 September 11, 2014
AIA Detroit's board elections are fast approaching!  The ballot will be voted upon at our annual meeting on November 12th, 2013. We are looking for enthusiastic individuals who wish to be deeply involved in the organization. You must be an AIA Member at the time of election to sit on the AIA Detroit Board.  Please note that you do not have to have prior experience on the AIA Detroit Board in order to be elected to the Executive Committee.
Schedule for Nominations:
The election slate will be publicized 20 days prior to the Annual Meeting, and members may vote on the slate either by absentee or by attending the Annual Meeting on November 12th at 6:30PM location to be determined).