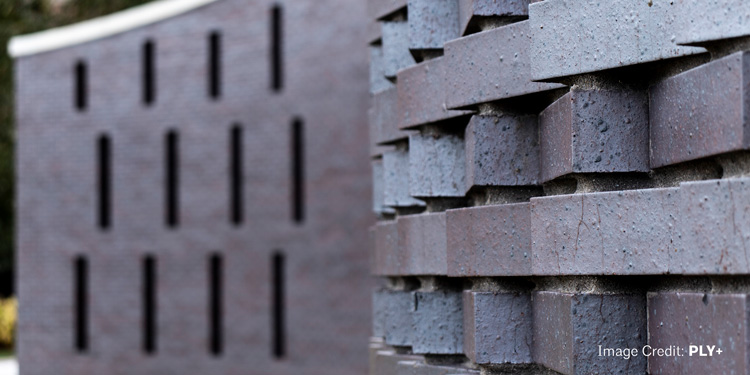 Date: | Time:
1 Health, Safety, Welfare (HSW) AIA Learning Unit
Continuing Education provided by the Masonry Institute of Michigan
Description:
This presentation will discuss how changes to ASTM C90 (Standard Specification for Loadbearing Concrete Masonry Units) has allowed newer unit configurations that provide superior performance relating to compliance with ASHRAE 90.1 and the Michigan Energy Code. This presentation will focus on how detailing can affect the energy performance when these units are used (including R-values and U-factors) and on best practices for detailing when these units are used.
Learning Objectives:
Learn how new masonry unit configurations can be used in single wythe walls to comply with ASTM C90.
Learn how grouting, bond beams, lintels, and openings can affect the energy performance of these new unit configurations.
Learn how flashing and detailing differ when using these newer unit configurations compared with conventional concrete masonry units (CMU).
Learn the various methods to demonstrate compliance with the Michigan Energy Code when using these new masonry configurations.
Speaker Info: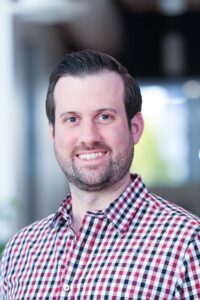 Philippe J. Ledent, PE, SE is the Executive Director of the Masonry Institute of Michigan and an adjunct professor at the University of Toledo where he teaches Advanced Structural Design. He is the current chairman of the BIM committee through The Masonry Society (TMS) and is a voting member on the Structural Members and Design subcommittees for the current TMS 402/602 code cycle. Philippe is an at-large representative for the Masonry Alliance for Codes and Standards, and he is a voting member on ASTM Committees C12 (mortars and grouts for unit masonry) and C15 (manufactured masonry units).