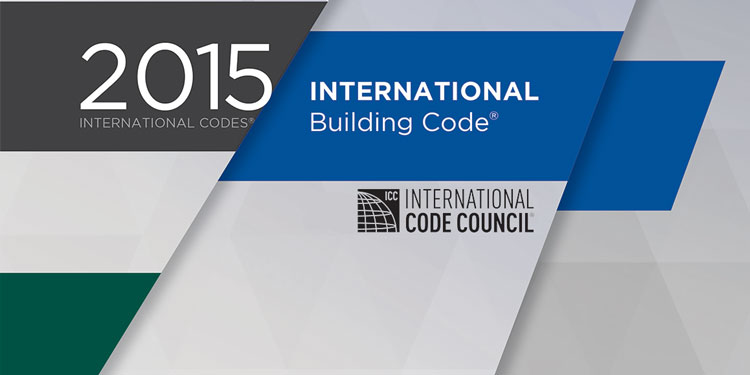 Date: April 19, 2023 | Time: 9:00am - 4:00pm - 6 AIA Health, Safety, Welfare (HSW) Credits
AIA Detroit's Building Codes & Regulations Committee ICC event in partnership with SEMBOIA
In-person or virtual attendance!
6 Health, Safety, Welfare (HSW) AIA Learning Units will be provided by the ICC
AGENDA:
9:00am – 4:00pm
PRICE:
$75 AIA Members
$125 Non-AIA Members
2015 IBC Use of Fire and Smoke Separations: This seminar identifies the many and varied conditions identified in the IBC where fire and/or smoke separations are required. The discussion will focus on those required locations where fire-resistance-rated wall and horizontal assemblies, as well as smoke-resistive wall and horizontal assemblies are either required by the IBC or utilized by design professionals as alternative approaches to code compliance. Such locations include the selective or mandated use of fire walls, fire barriers, fire partitions, smoke barriers, horizontal assemblies and other separation elements.
2015 IBC Exit Systems: This seminar focuses on IBC Chapter 10 means of egress components that are defined and regulated as "exits." These components, defined in Chapter 2, are considered as high-level elements that provide a considerable degree of occupant protection within the means of egress system. The exit discharge provisions will also be discussed. Specific topics include: exterior exit doors at the level of exit discharge, interior exit stairways and ramps, exit passageways, horizontal exits, exterior exit stairways and ramps, and exit discharge.
PRESENTER: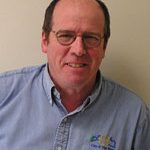 Roger Axel, C.B.O. is a retired Building Official; 12 years construction experience as self-employed contractor, 30 years inspection experience (10 years building inspector, 5 years plans examiner,15 years building official) including single and multi-family residential, educational, industrial, business and mercantile occupancies including the Mall of America; Bachelor of Science Degree in Industrial Education, University of Minnesota; Associate in Applied Science Degree in Building Inspection Technology, Inver Hills Community College; State of Minnesota Certified Building Official; Multiple International Code Council Certifications; ICC instructor; instructor for Housing and Building Inspection Institute at UW-Madison College of Engineering; instructor for MN Licensed Residential Contractor continuing education seminars; past Chairman, and current Executive Officer of the Association of MN Building Officials; active member of the Association of MN Building Officials, the 10,000 Lakes Chapter, MN Building Permit Technicians and the Upper Great Plains Region III Chapters of the International Code Council.